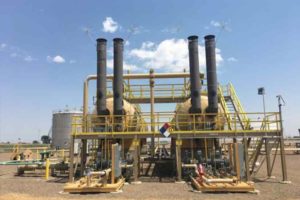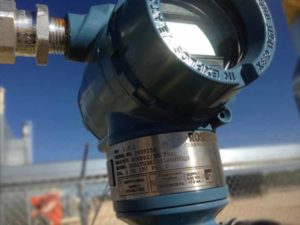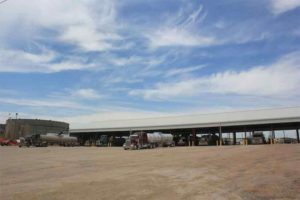 Nex State Technologies, is a full-service EPC organization (engineering, procurement, construction) that focuses on energy and advanced technology projects.
Nex State Technologies was formed in March of 2016. We are proud to be a leading-edge technology provider.  With decades of experience, a clear vision of how projects should be executed, and close and trusted relationships with our clients, allows us to create the successes that all people are looking for.
We are fascinated with technological developments and are partnered with other technology companies to bring our clients the best and latest technologies in our areas of expertise.
As are part of the Department of Homeland Security Industrial Control System Joint Working Group (ICSJWG) steering team, we represent the private sector of the ICSJWG, specifically input from the ICS systems integrator community and to carry the message of the criticality of the present ICS cyber risks to the public and private sector. In addition, we are partnered with the FBI INFRGARD system.