Control system engineering in modern times is one of the more challenging disciplines today.  With more specialization and retiring experienced control system engineering professionals, it is harder and harder to find knowledgeable controls engineering personnel.  Our people have in depth experience on a variety of platforms and processes. Our experience base allows us to provide the right solution and institutional knowlege around your specific project needs.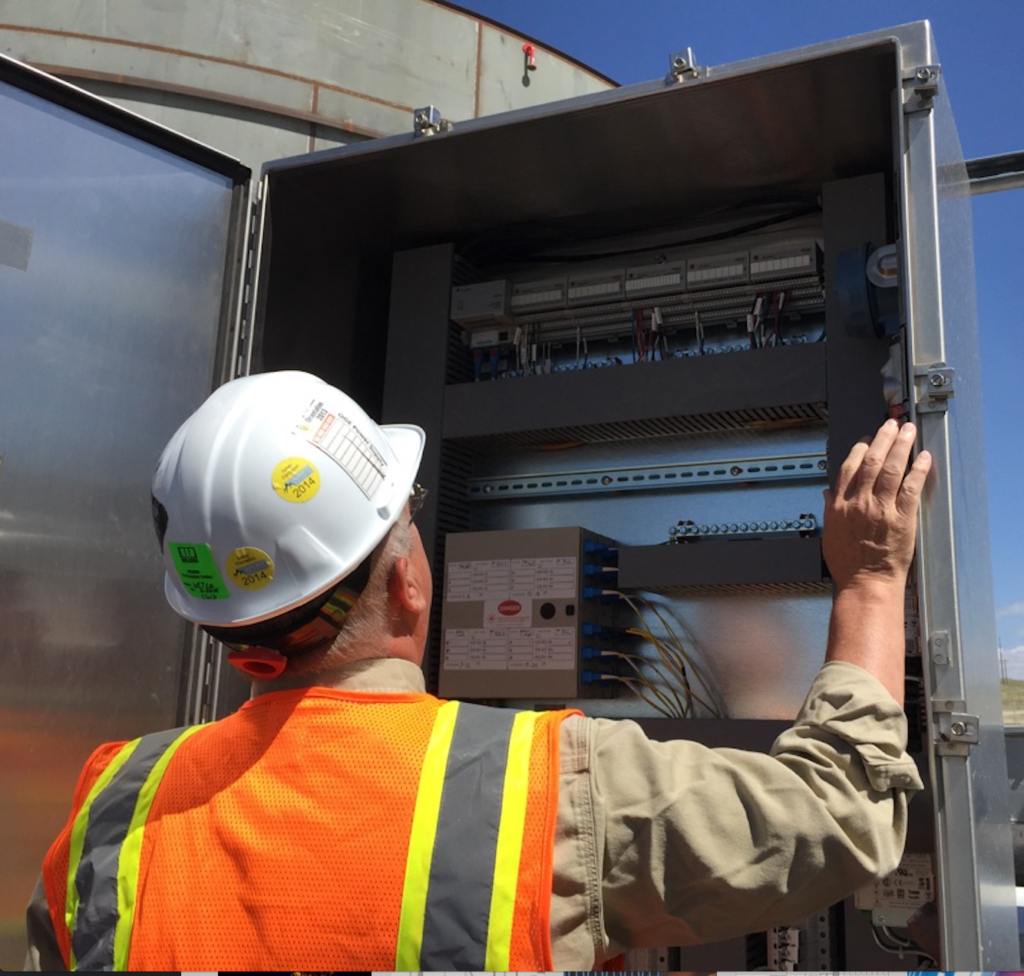 Many of Redi Technologies employees are former Rockwell Automation employees. We have many years of hands on experience with Rockwell Automation's most popular products in a variety of processes and applications.  Because this work involved all aspects of plant operations, our experience includes:
Configuring and commissioning of Variable Frequency Drives (VFDs)
Motor Control Center's (MCCs)
Standalone starters
Heater controllers
Compressors
Generators
Networks
and Much More!
Redi Technologies has extensive experience in Commissioning Plan and Procedure Development, Commissioning management, Factory Acceptance Testing (FAT), On site Functional Checkout (FCO) Including all of the

 i

nstrument loops and I/O, Cause and Effect Diagram validation testing and sign off, Site Acceptance Testing (SAT), Full commissioning documentation for sign-off recording, and System Acceptance Test and Sign off Documentation.
We have worked on small to large applications.
Redi Technologies is well suited for any applications involving the following:
Power and Drive Systems – Rockwell, ABB, Schneider Electric
DCS – Plant PAX, ABB
PLC – Allen Bradley, Bedrock Automation, ScadaPack
HMI – Invensys & Wonderware, FactoryTalk, Ignition, Citect
Plant Historian – Factorytalk Historian
I/O Buss – HART, Profibus, ControlNet, DeviceNet & Foundation Fieldbus