A Revolutionary Solution for Waste Management.
Image a technology replacement for landfills that...
Contact Us for More Information!
Please Call: 303-327-4151
Energy recovery produces electricity by converting waste to electricity through process of gasification.
Gasification is the clean, efficient conversion of biomass into a synthetic gas in an oxygen-starved environment.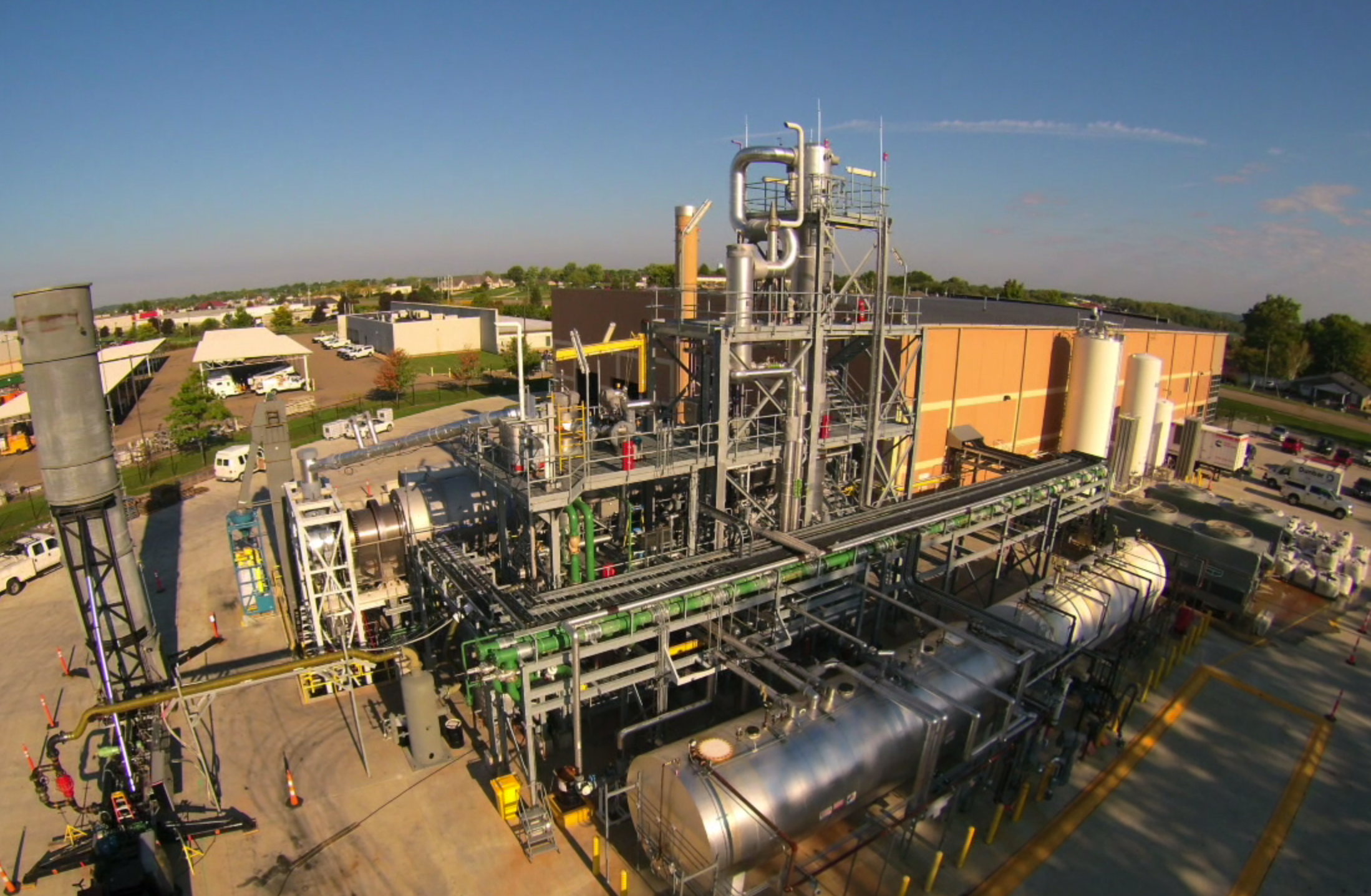 Plastics to Fuel
The Vadxx Plant in Akron, OH
Renewable energy by converting all plastic waste and tires to fuel and energy products.
Fuels Include:
Diesel Oil
Naphtha
Lubricants
Synthetic gas
For more information about Vadxx please click here
A True Solution to a World Full of Waste